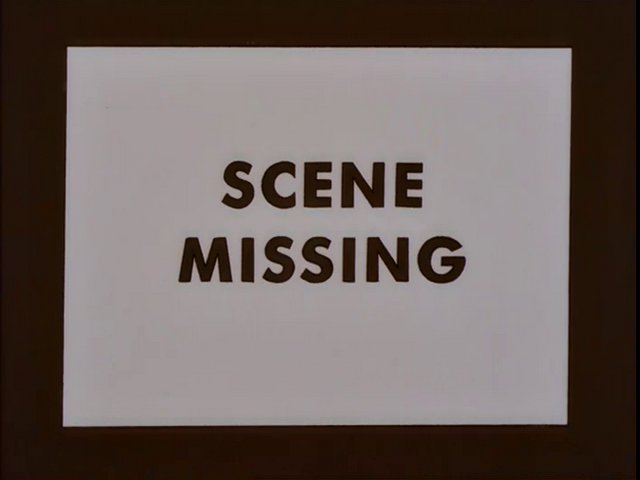 This special podcast is a compilation of all the bonus scenes from episodes 96-124. Featuring previous special guests Pods In The Key Of Springfield, Hottest 100s & 1000s, Jack Picone from Worst Episode Ever & The Baby Beard Media team.
Also I want to say a big thank you to our regular panelists: Danny Rosewell, Jordan Frost, Clare RR, Phil Calloway, Jimmy Mac, Maddie Dockrill, Oscar Morphew, Michael Pisciuneri, Cins Dee, Tom Burt & David Molloy. Thank you all so much for bringing your talents to this podcast and helping me make this show great. 
But most of all thank you BT Calloway. There is no way I could do this show without you. You are true Cubic Zirconia my friend. As always, with no exceptions!