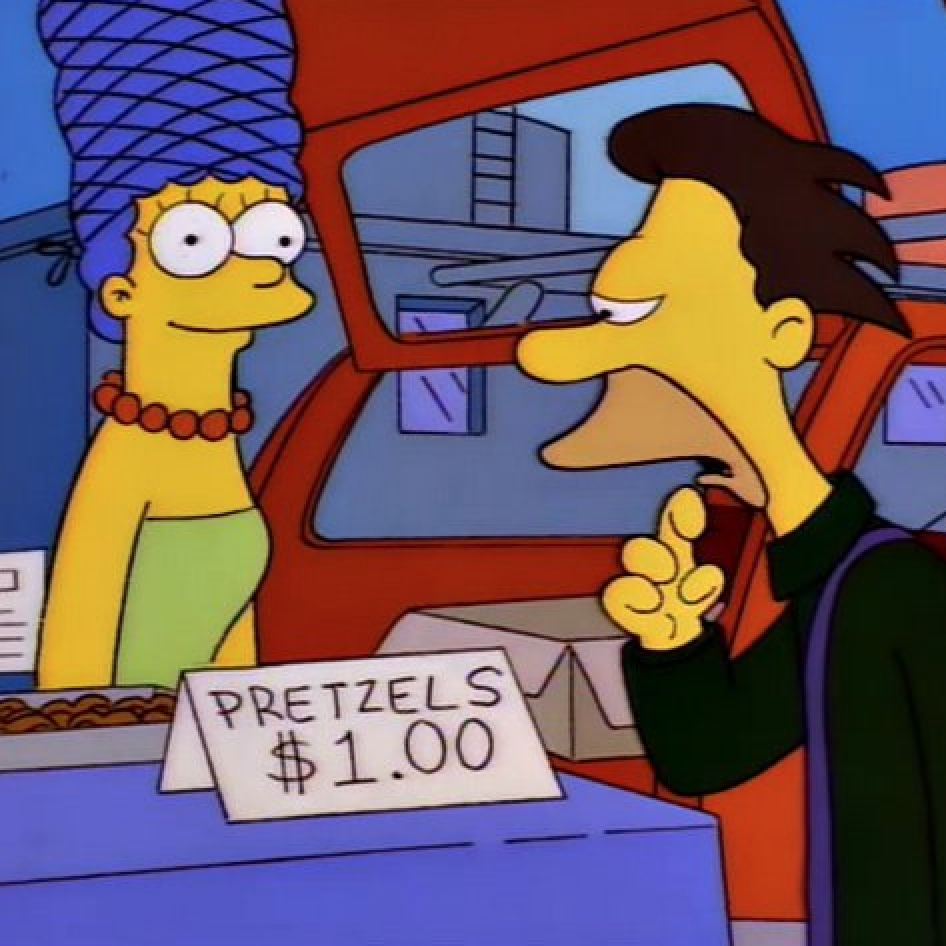 Elliot Jay O'Neill is joined by BT Calloway & Lydia Poulteney of The Simpsons Theory to review;
S.8 E.11 "The Twisted World Of Marge Simpson"
S.11 E.20 "Last Tap Dance In Springfield"
S.20 E.9 "Lisa The Drama Queen"
Lydia is making wonderful Simpsons videos at The Simpsons Theory https://www.youtube.com/channel/UCXiOoBAnKXzoCx1YK3heZNA 
Our new scripted podcast series Pulp Fury Radio is available now at www.pulpfuryradio.com 
Our next episode "The Last Known Sighting Of Irma Strauss" coming soon. But until then, check out our first episode "It Came From The Bottom Of The Ocean But Also From Space".
Check out our backwards ass Game of Thrones podcast here
https://thronesofgame.podbean.com
why would we produce a web series so brave, yet so controversial?