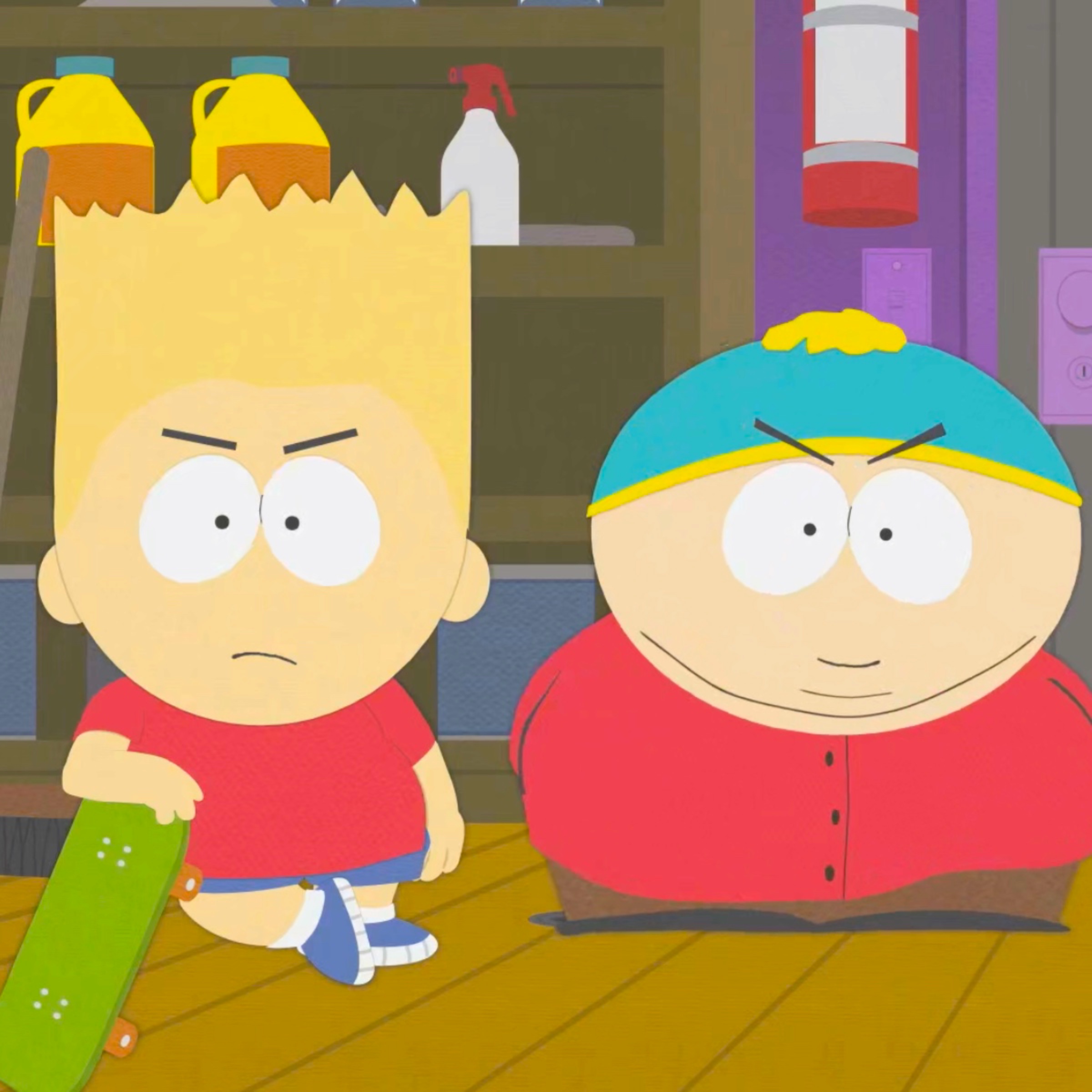 This week we're taking a break from Springfield and we're going on down to South Park to review some episodes which reference The Simpsons.
Elliot Jay O'Neill is joined by BT Calloway & Ryan Duncan to review;
S.6 E.7 "Simpsons Already Did It"
S.10 E.3 "Cartoon Wars Part 1"
S.10 E.4 "Cartoon Wars Part 2"
Pulp Fury Radio, our fiction anthology podcast. Season 1 available now at www.pulpfuryradio.com (or wherever you get your podcasts)
We are reviewing Game of Thrones in reverse order on our podcast "Thrones Of Game"
https://thronesofgame.podbean.com
This is a Side Quest Studios Production
Huge THANK YOU to our Heroes over at Patreon
David Billington
Timothy Burleson
Jonathan Murphy
Grant Prusi
Stephanie 
David James Young
Patrick Lauer 
Paul Salt
Paul Goodman
You too can become a Hero by supporting us on Patreon and you'll also unlock our premium podcast "Except When He's Not"
www.patreon.com/sidequeststudios 
I love web series, you love web series, if we didn't watch web series, we'd be lame.