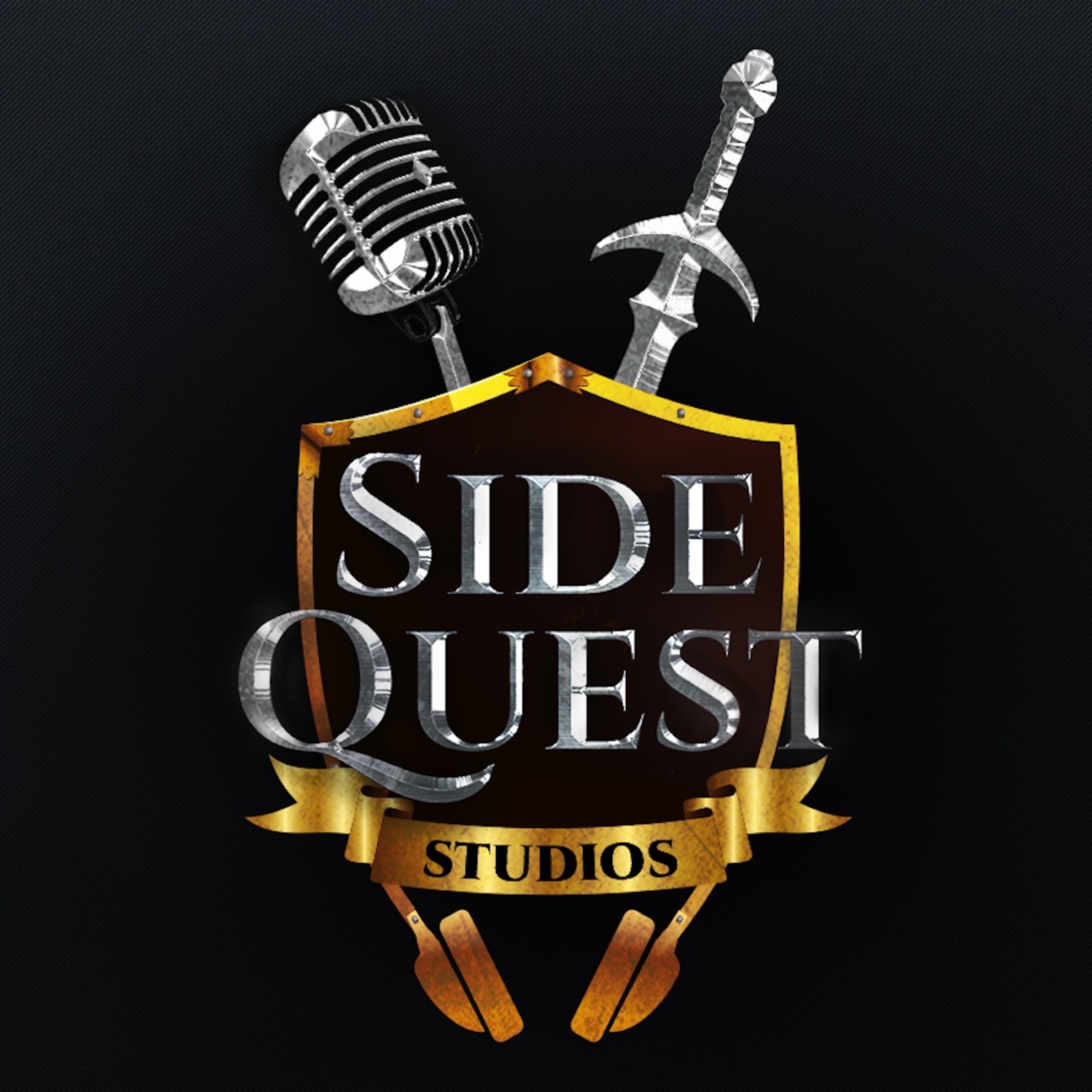 We've been making exclusive podcasts over on our Patreon page www.patreon.com/sidequeststudios and this week we are giving you all a big sample of 2 of the shows we make over there.
"The Story Of The Chalk" 
Elliot, BT & Danny take the chalkboard gags from the intro of The Simpsons and try to work out what Bart did to deserve those punishments
"DVD Indextras"
Elliot & BT review the bonus features from The Simpsons DVD box sets. On this episode, they review features from Season 6 Disc 4 including some commercials, a small feature on The Simpsons Plane and also the hybrid clip show Springfield's Most Wanted.
Pulp Fury Radio; our fiction anthology podcast. Season 1 available now at www.pulpfuryradio.com (or wherever you get your podcasts)
This is a Side Quest Studios Production
Huge THANK YOU to our Heroes over at Patreon
Grant Prusi
16_oz_mouse
Philip Wolf
Timothy Burleson
Patrick Lauer
Stephanie 
David James Young
Paul Salt
Paul Goodman
You too can become a Hero by supporting us on Patreon and you'll also unlock over 50 exclusive podcasts
www.patreon.com/sidequeststudios 
Want more free stuff? Have a web series!
We reviewed Game of Thrones in reverse order on our podcast "Thrones Of Game"
https://thronesofgame.podbean.com